Malaysian agents, it's time to let your property listings go global!
The Covid-19 pandemic has been hard on the real estate industry, especially the high-end residential sector. Travel restrictions and lockdown policies have severely limited overseas investors from purchasing properties in Malaysia, which in turn have led to a drastic drop in leads and sales for agents.
As the real estate industry goes online in this "new normal", we at Estate123 have teamed up with Denzity, a real estate platform for overseas property investors, to give YOU the chance to have your property seen by buyers and investors from around Asia!
It's time to bring your properties to the global stage, and this is a great opportunity to engage the right clients from Asia Pacific for your high-end residential properties!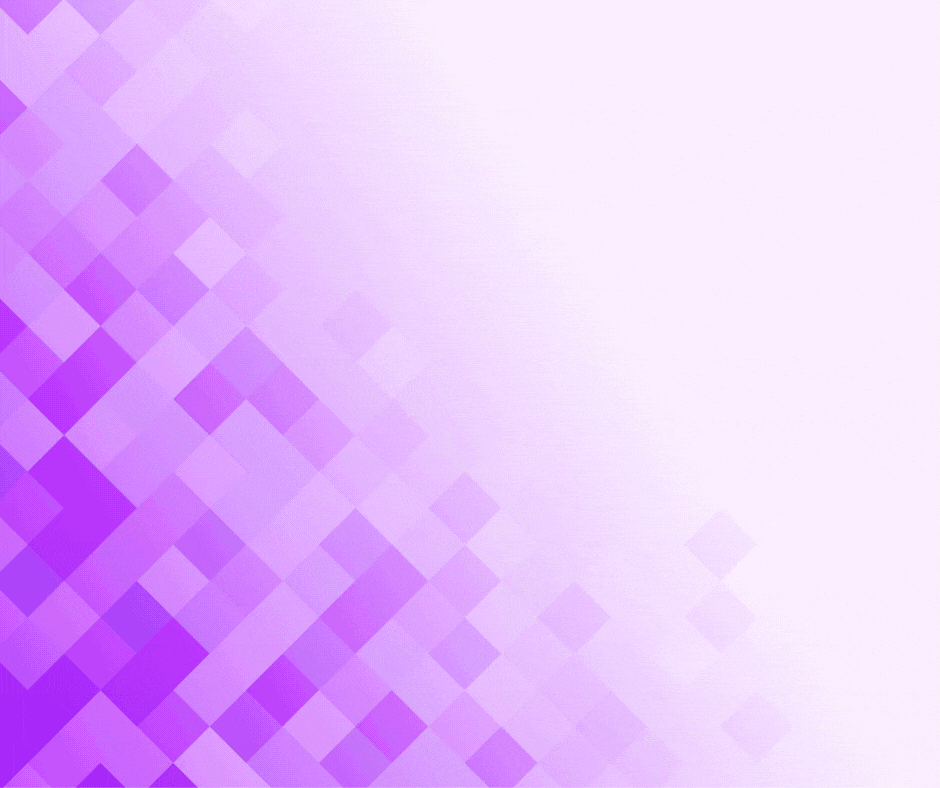 Simply submit your property listing(s) via the link below, and we will pick FIVE (5) eligible properties to be featured in the Denzity page.
Editor's Tip: Postings with good quality photos and detailed descriptions stand a better chance to be featured!
Submission Deadline: 20 August 2021 (Friday)
Submission Criteria:
Property must be listed in Estate123.my
Open to all licensed property agents in Malaysia
Residential property above RM2 million*
Can be purchased by overseas buyer
*Subject to Foreign Property Ownership price by state. Click here for full campaign T&C.