You must be thinking, what exactly is compassionate rental? According to this study, compassionate renting recognizes that everyone deserves (good) housing, regardless of their income, and involves a flexible approach by the landlord to rental pricing, which relates not only to the property, but also the ability of the person renting the property.
Common sense dictates that the best way to resolve rental issues after lockdown is for all parties to work out a win-win situation. This could be in the form of deferred or lower rental payments, or for the landlords to utilise the rental deposit to offset discounts, and so on.
In Malaysia, landlords of private premises who reduced their rental rates by at least 30% between April and June 2020 could qualify for tax deductions. Likewise in Australia, property owners were eligible for a discount and deferment on their 2020 land tax if the property is tenanted.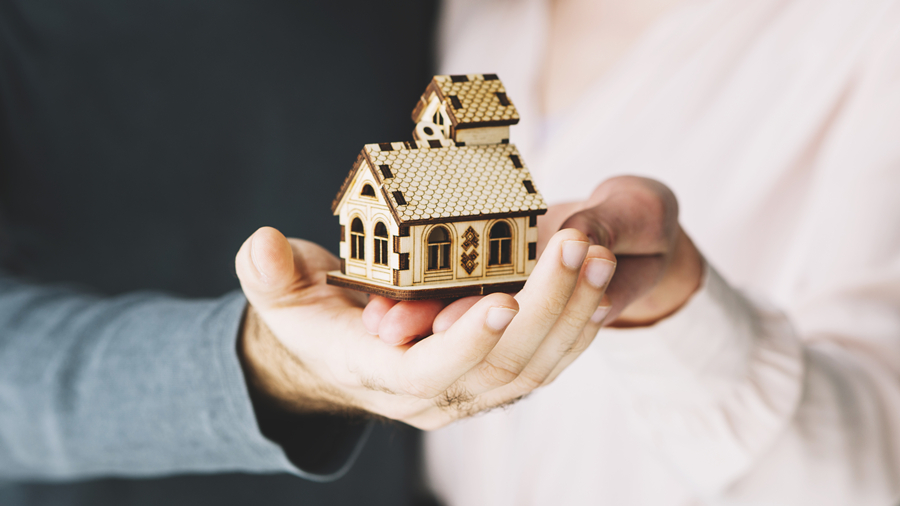 The Covid-19 pandemic has thrown the world into a nearly unprecedented situation where over 120,000 have died, employment and businesses have been severely impacted, and social distancing has become the new norm. In the US, it was reported that as many as one-third of apartment renters failed to make their April rental payment to their landlords.
However, among the gloomy news of Covid-19 fatalities and violent protests, there are still plenty of accounts which restore our faith in humanity. For instance, a landlord in Brooklyn, New York waived the April rent for the tenants at all of his 18 residential buildings in the borough, asking them to "Stay safe, help your neighbors & wash your hands!" He said that he did not care about losing his rental income in April and that his only interest was in alleviating stress for his renters, after a handful of his tenants messaged him saying that they could not afford to pay their rent that month.
A computer programmer who was renting out his property in South Portland, Maine wrote on Facebook that he would not be collecting rent for the month of April, and urged other landlords to look at their own situations to see what, if any, relief they could offer their tenants. Meanwhile, mental health advocate Mark Henick took to Twitter to share the supportive response from his landlord, who himself was a realtor and similarly affected by the Covid-19 pandemic.
"A true definition of compromise – a little give, a little take."

— Max Baucus
Many people have taken to social media to share touching stories about compassion from landlords and tenants during this difficult time, and it shows us that compassion can – and should – be a part of the rental process. Of course, there will always be bad landlords and irresponsible tenants, but those should be the exception, not the norm. Hopefully these good practices and shining examples will continue on even after the Covid-19 pandemic is over, so that both landlords and tenants can look forward to a harmonious rental experience.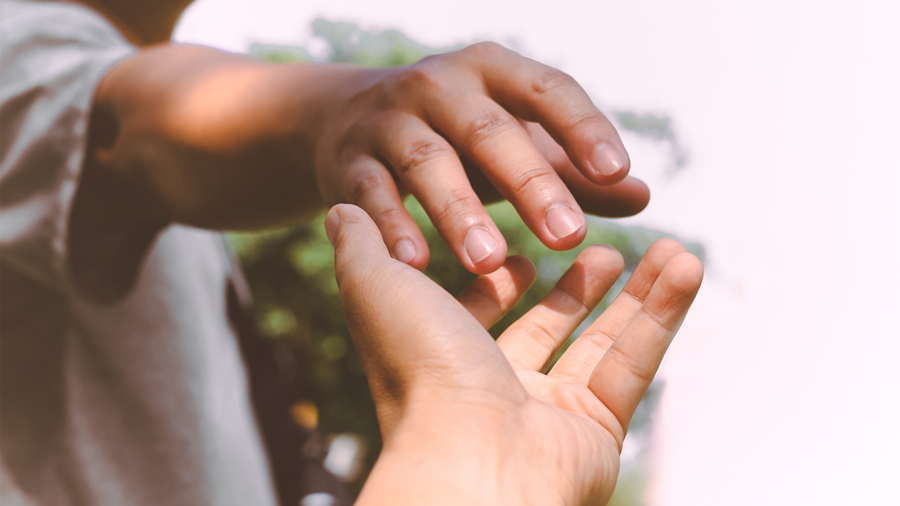 If you are one of the lucky ones to have a compassionate landlord or good tenant, why not try out the Landlord123 app? Managing rental properties while maintaining social distancing is easy, as everything can be done through the app, from inspections to issue reporting all the way through financial recording.